March 8, 2014, 4:37 pm
Captain Morgane et la Tortue d'Or [PC] [MULTI]
. .: Captain Morgane et la Tortue d'Or :. .
Captain Morgane and the Golden Turtle MULTI5-0x0007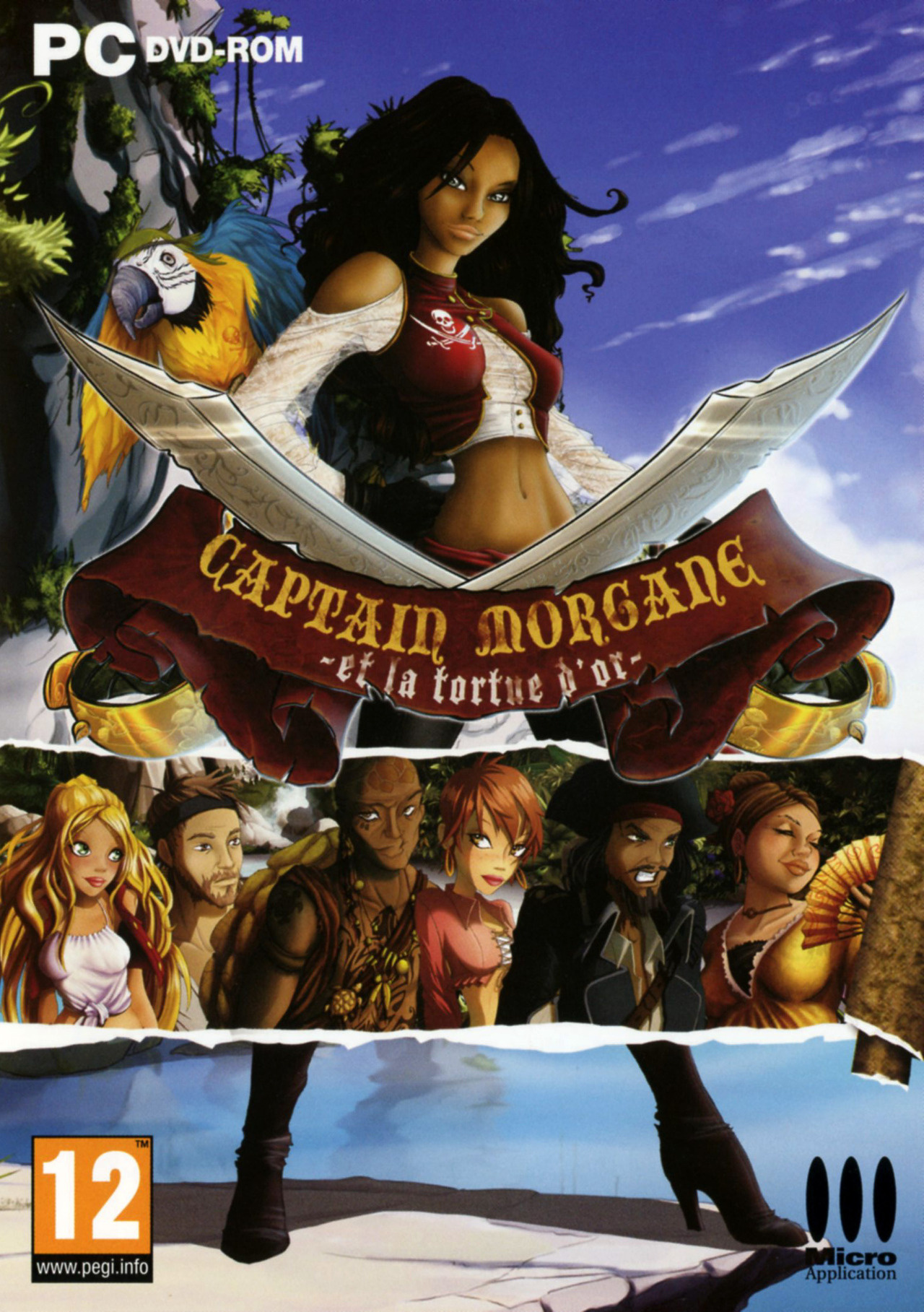 Éditeur :
Reef Entertainment
Type :
Aventure / Point&Click
Note rédaction (Pixelpirate) : 13/20Après la blonde, la brune ! Non, il ne s'agit pas de bière, mais du premier spin-off de So Blonde, une série de jeux d'aventure déjà riche de deux épisodes. Wizarbox nous invite cette fois à incarner l'impétueuse mais néanmoins charmante Morgane Castillo, à l'époque où elle tentait de gagner ses galons de capitaine. Levons l'ancre, et en route pour une chasse au trésor dans les Caraïbes !
Captain Morgane and the Golden Turtle MULTI5-0x0007
Hébergeur :
Multi
Plateforme :
PC
Format :
ISO
Langue :
Multi (Fr-En-It-Es)
Découpé avec :
WinRar
Nombre de fichiers :
1
+
1
Taille des fichiers :
1000 Mo
+
546 Mo
Taille totale :
1,51
Go
Telecharger ici (rapidgator)
Telecharger ici (turbobit)
Telecharger ici (uploaded.to)
Telecharger ici (filevice)
Telecharger ici (1fichier)
Telecharger ici (uptobox)
Telecharger ici (Dl.free)
Conseillons également
Si vous aimez cette publication, s'il vous plaît, partagez-le